golfhomesUSA.com introduces
YOUR LINK TO THE LIFESTYLE


* * * * * *
IN ASSOCIATION WITH AMERICA'S

AND IN PARTNERSHIP WITH


The Premier Global Golf Real Estate Platform
Comprehensive Golf Community Promotions
MLS LISTINGS - PROPERTY DETAILS/PHOTOS
GOLF COMMUNITY PROFILES AND MEDIA
COURSE/CLUB & MEMBERSHIP DETAILS
GOLF COURSE PROFILES AND MEDIA
Search Golf Homes For Sale and For Rent
Search New Construction Communities
Search 55+ Active Adult Communities
AND MUCH MORE!
* * * * * *
WHAT ARE GOLF HOMES?
Single family residences, condos, villas with course frontage, golf views or very near a golf course, often in gated communities.


WHAT IS A GOLF COMMUNITY?
A residential development or collection of single family homes, condos or villas built on, around or bordering a golf course.


REALTORS / BROKERS / BUILDERS / DEVELOPERS
Exclusively Claim and Promote your Golf Community!
Showcase your selection of MLS Golf Home Listings!
Connect with Highly Targeted Buyers and Investors!
* * * * * *
CLICK HERE TO JOIN US
* * * * * *
golfhomesUSA.com is a national informational source and promotional service working cooperatively with golfproperty.com / Golf Property LTD.
The links to MLS data and content on this site are for the user's convenience. We are not a Real Estate firm as we work to generate Buyer/Seller leads for our Agent/Broker/Developer promotional partners. golfhomesUSA.com assumes no liability for property listing errors or omissions.
The use of this web site constitutes your acceptance of our Terms of Use / Privacy Policy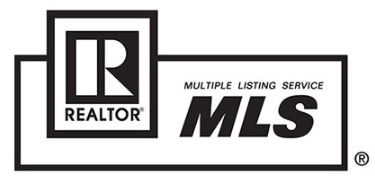 This service mark officially designates a member of the National Association of Realtors.